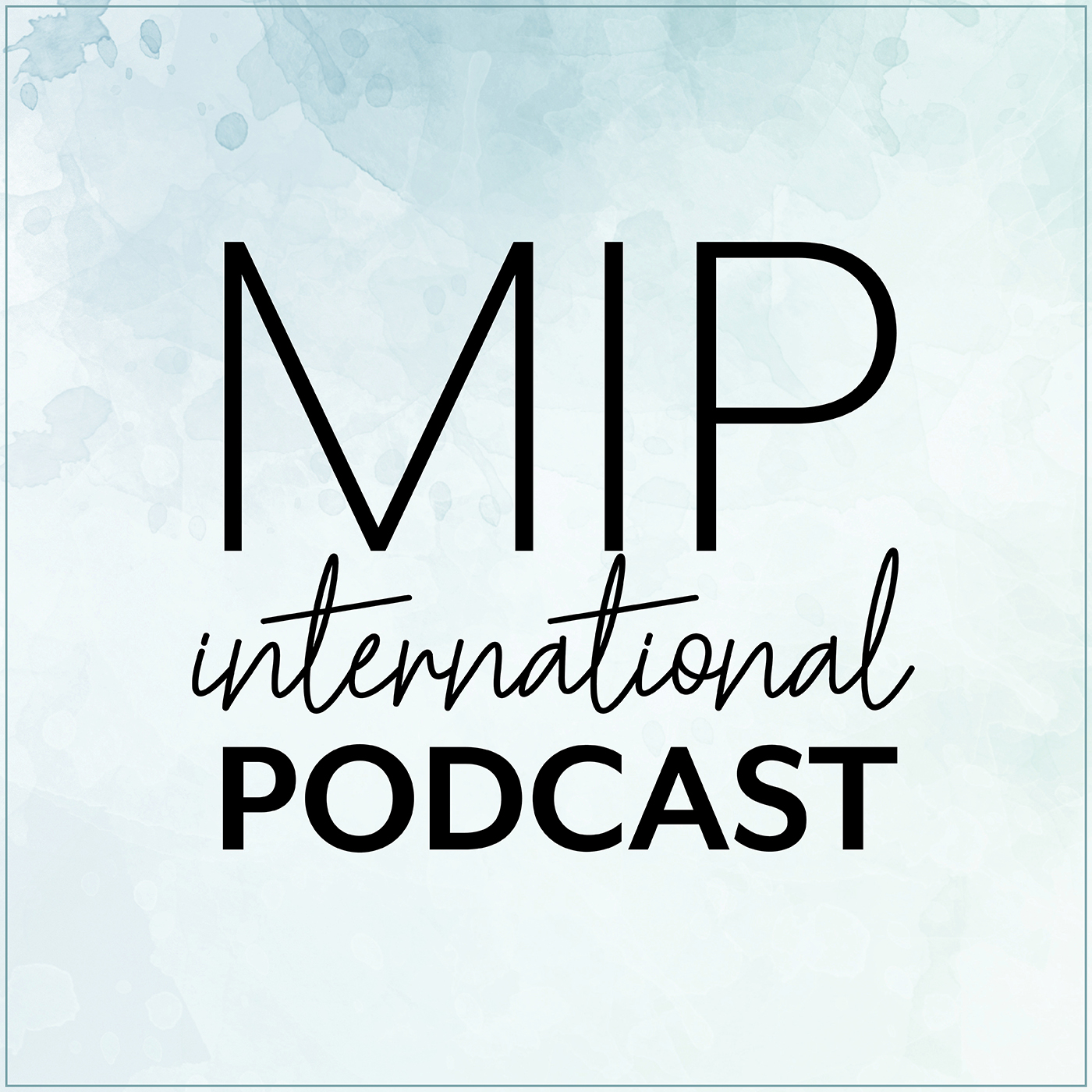 "85% of the people who come to know Christ make that decision before the age of 18, so the church has to invest in reaching people when they are most reachable."  Doug Clark says our nation is overdue for revival.  Today, Lee and Doug discuss the hope for revival, the responsibility of parents to pray for their children and See You At the Pole.
About Our Guest:
Doug Clark is the National Field Director for the National Network of Youth Ministries (NNYM) and serves as Promotion Coordinator for See You At the Pole. He leads a dynamic team of field leaders who serve more than 500 local networks in 10 regions across the United States. He and his wife, Debbie, live in Southern California and have two grown children. 
SEE YOU AT THE POLE day is on Wednesday, September 23, 2020 at 7:00 a.m. local time. All around the globe, in every time zone, students will be gathering at their flagpoles, praying for their school, friends, families, churches, and communities. SEE YOU AT THE POLE is a day committed to global unity in Christ and prayer for your generation.  For more information go to http://syatp.com/.