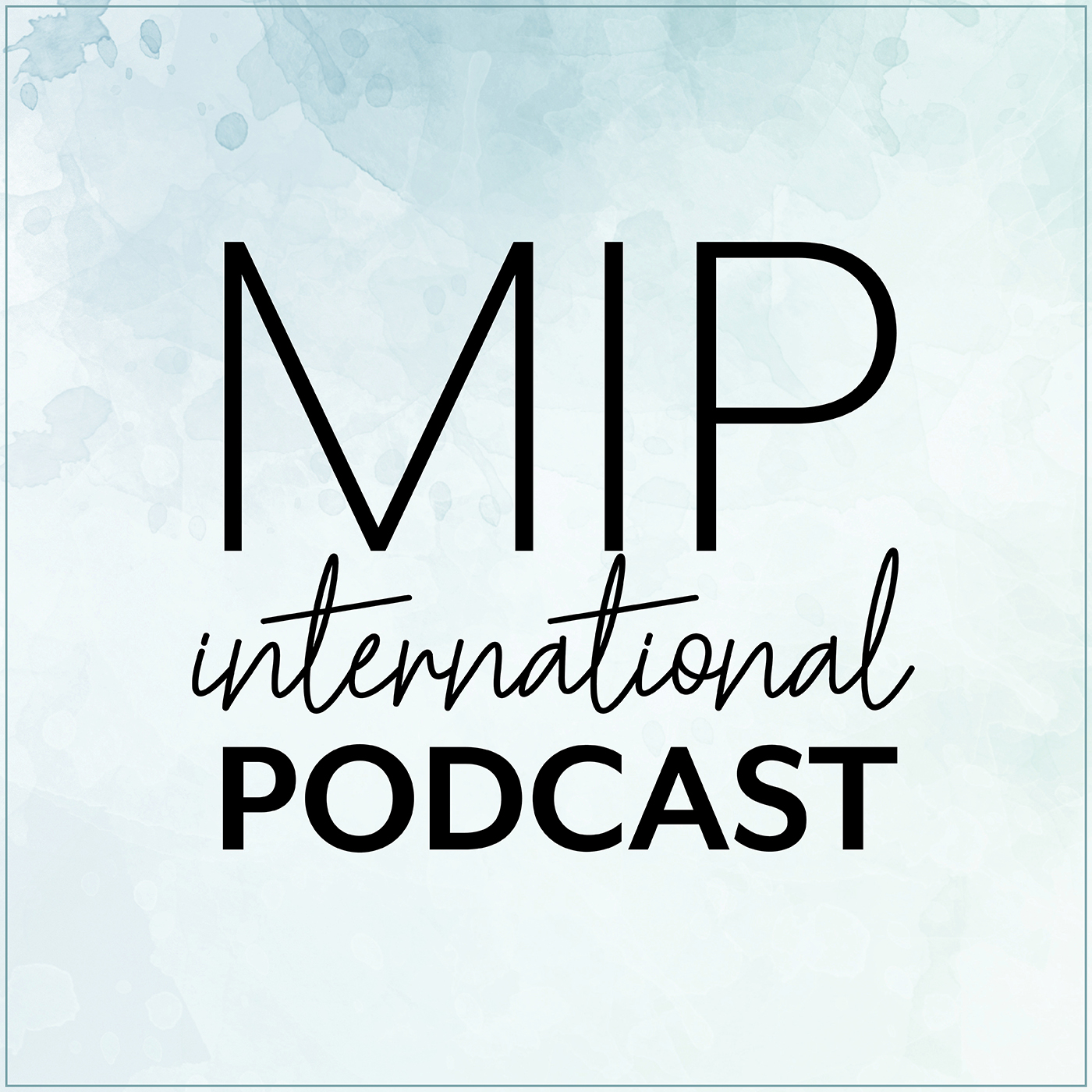 "Prayer for our children and schools has never been more vital than during this season of COVID-19.  Our schools, administrators, parents and teachers must have the wisdom that comes from the Lord."  Today's guest, USA Country Coordinator, Susan Shepherd, joins Lee to talk about beginning the Moms in Prayer school year amidst so much uncertainty.  In this episode, we cover starting the year strong, best first meeting practices and the new tools that are at your fingertips. 
Susan Shepherd joyfully serves as the USA Country Coordinator for Moms in Prayer International.  When she began praying 23 years ago as a group member, she could never have predicted that she would follow the Lord into leadership as a Group Leader, Area Coordinator, Alabama State Coordinator, Division Coordinator of the Mid-Atlantic and New England, and finally into this role as Country Coordinator.  Susan is the wife of her husband, Joe, mom to her two married daughters, and the grandmother of one adorable grandson and another grandbaby on the way.  Susan loves to pray, but she also loves coffee with friends, traveling, a good book, and a nap.  
This page contains links to the group leader training tools including the Prayer Sheets, links to the Statement of Faith, Policies, and MIP's Core Values.