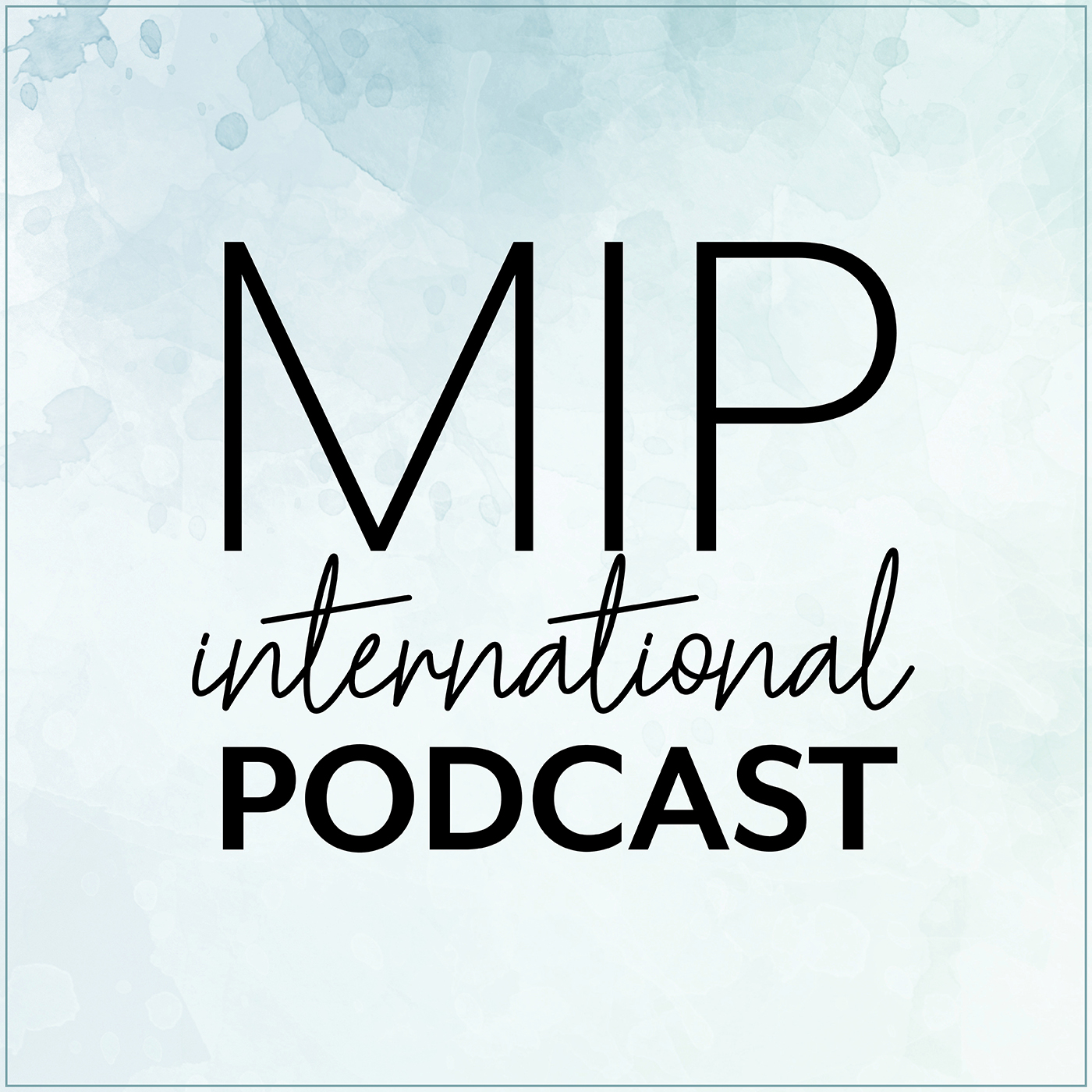 Moms in Prayer Area Coordinator, Terri Camouche, grew up in South Philadelphia and today she sits down to talk to Lee about her experience growing up, finding Jesus, and how God has worked in her and through her to heal racial divisions. Terri's walk to school every day took her through racially divided streets and physical persecution because of the color of her skin. In Part One of this two-part episode, Terri and Lee discuss Terri's childhood and path to Jesus.  In Part Two they talk about how Moms in Prayer moms can and must pray for children and schools in this time.        
About our Guest:
Philadelphia native and 1st generation Christian, Terri Carmouche has been intimately involved with Mom's In Prayer International since 2005, while also serving in many other ministries and church traditions in various capacities. As first-generation Christian with a passion for the integration of Theology and Psychology, Terri deeply believes no matter the subject or vocation, that all truth originates from God, thus compelling her forward in pursuing her Doctorate in Clinical Psychology with an Emphasis in Trauma. 
Terri is a wife, mother of three, and a speaker, who has been continually engaged in teaching and discipling women of all ages. Locally, she now serves as an Area Coordinator in the Southern California region of Moms in Prayer.  In her free time, she loves to cook and serve family and friends; manage home decor projects, and in recent years, has developed a newfound love for gardening. 
Moms in Prayer International- www.MomsInPrayer.org