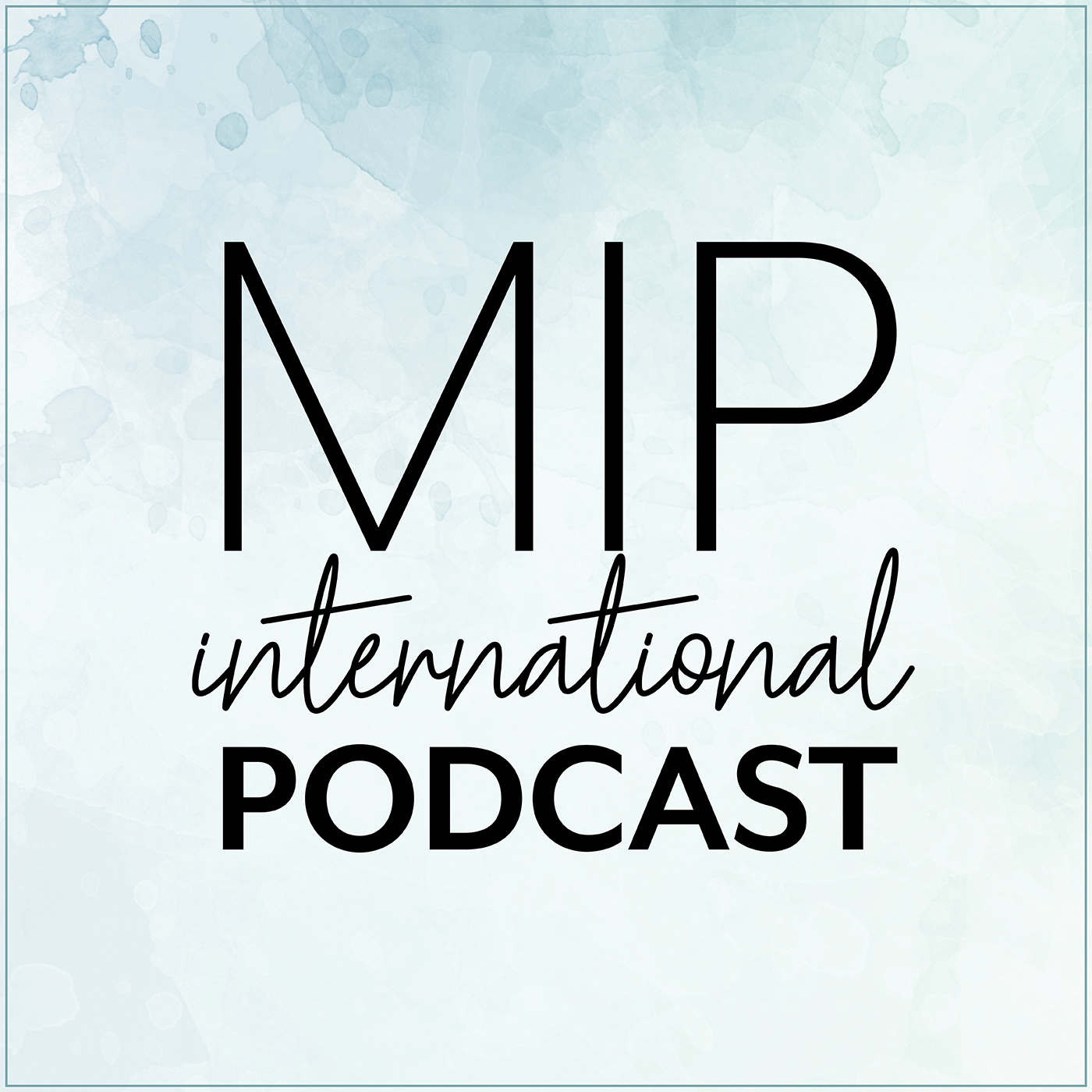 The Moms in Prayer Podcast is a place where we put our finger on the pulse of what is happening in the world so we can better pray for and equip the next generation. Our focus will always be revival and spiritual awakening in our children, our schools, and our motherhood.
Episodes
Monday Nov 11, 2019
Monday Nov 11, 2019
God offers us opportunities throughout our life and motherhood to step out in faith with Him.  Today Lee is joined by author, speaker, and mother, Kate Battistelli to discuss the power of our brave yeses when we are invited by God to do something we've never done before.  For Kate this has meant leaving Broadway, parenting an exceptionally gifted musician, writing books, and even revealing a brokenness that 1/3 women walk through. 
About our Guests:
Kate Battistelli, happily married to her best friend for 36 years, is mom to GRAMMY award-winning recording artist Francesca Battistelli and Mimi to Francesca's 4 children. She's a former Broadway actress and the author of The God Dare and Growing Great Kids. She represents one-third of the Mom to Mom podcast trio, whose goal is to equip every generation of moms with grace, encouragement, and honesty. Because of her heart for the broken and bruised, you can find her mentoring and encouraging women of all ages, either on her front porch, in her small group, or on Twitter, Instagram, Pinterest and Facebook.

Kate is convinced God has a wild, preposterous, secret, scary, or impossible dream just for you. It's what she calls a God Dare, because she knows beyond the shadow of a doubt, with God absolutely anything is possible.

Kate's goal is to see you become all God has created you to be, and she truly believes you are here to change the world. She loves to speak about The God Dare in workshops, churches and conference settings, inspiring you to let Jesus pick your future. She is a natural encourager and believes you aren't here by accident but you're here to change the world! She recently moved to Franklin, TN to be near Francesca's growing family. More information can be found at katebattistelli.com.        
Moms in Prayer International- www.MomsInPrayer.org