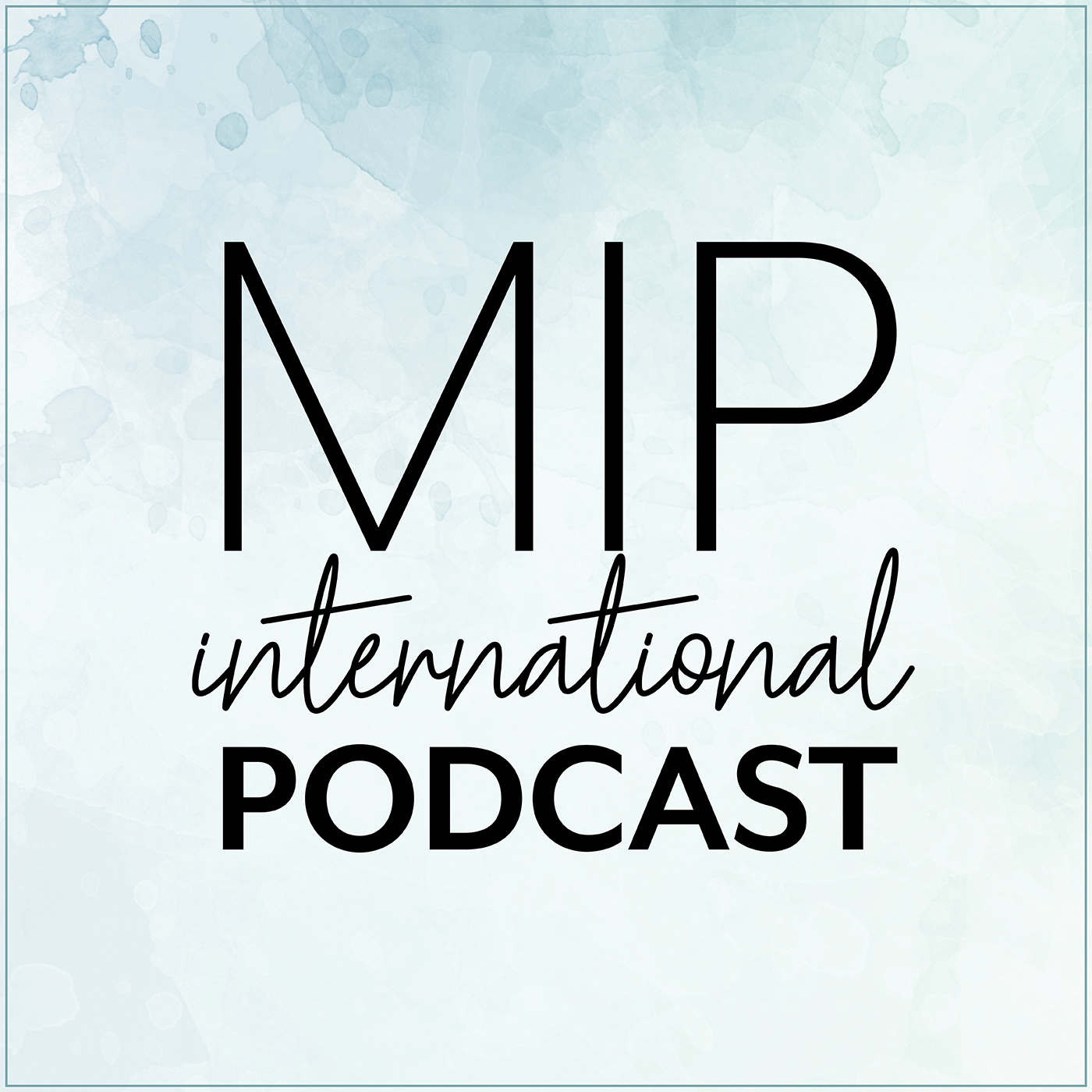 The Moms in Prayer Podcast is a place where we put our finger on the pulse of what is happening in the world so we can better pray for and equip the next generation. Our focus will always be revival and spiritual awakening in our children, our schools, and our motherhood.
Episodes
Monday Jan 21, 2019
Monday Jan 21, 2019
Do you have a control problem?  Control issues in motherhood are easy to detect in others, but can mask themselves in our own lives.  Today, Lee and best-selling author, Shannon Popkin get real about fear, anger, and loosening our grip on families.  Quick spoiler- it involves prayer!
About our Guest:
Bestselling author and speaker Shannon Popkin loves to blend her gifts for storytelling and humor with her passion for God's Word. Shannon is the author of Control Girl: Lessons on Surrendering Your Burden of Control from Seven Women in the Bible. Shannon is also a contributing blogger at Revive Our Hearts and co-author of Influence: Building a Platform to Elevate Jesus (Not Me). Shannon is happy to be sharing life with Ken, who makes her laugh every single day. Together, they live the fast-paced life of parenting three high school and college-aged kids.
Moms in Prayer International- www.MomsInPrayer.org